November finally came to an end. I would like to thank all of you for the continuous support and EC drops that had tremendously help increasing my blog traffic. This time around, I decided to make a few changes in my contests; Top Entrecard Droppers, First Commenter contest and Top Commenter of the month. However, since it will makes my post too long, I decided to announce the changes and winners for First Commenter contest and Top Commenter separately. Do click
continue reading
to see the whole twenty of
Hot Shit Form Here
's Top Droppers!
Top Entrecard Droppers (TD):
I will stop giving the EC credits to my top three TD this month since Entrecard limits 1000EC per week rule. Therefore, I chose to copy the idea of
Moms… Check Nyo
(thank you for email ed me your consent!) by using a slideshow, as you can see on the top of this post. Oh, do wait till this page fully loaded though. Thank you again especially for
My Notes
and other TD for consistently dropped your Entrecard here.
My top ten Top Droppers: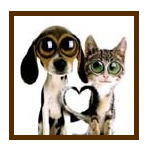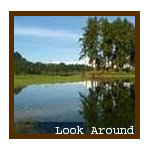 Others Top Droppers:



Thank you again! I hope to see you guys this month too!



First Commenter:



(Whoever won the most First Commenter contests will be shown under my Entercard box for a month!)
Bluecrystaldude
View blog reactions